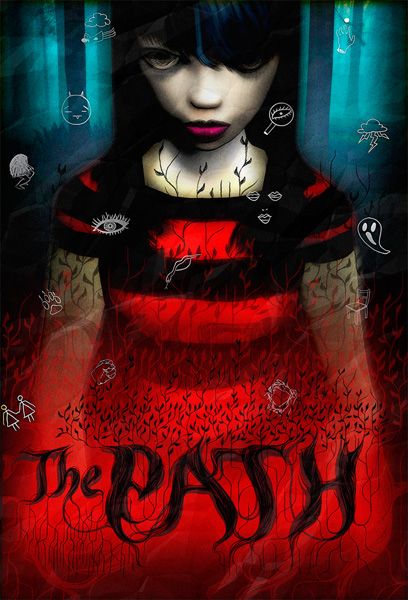 Published by: Tale of Tales
Developed by: Tale of Tales
Release Date: March 18, 2009
Genre: First-Person Action
User Rating: 8.2

A short horror game loosely based on the tale of Little Red Riding Hood, but with a punk aesthetic.

In The Path, you play Little Red Ridinghood. Not the cute blond toddler that we're used to, but a young woman in the throws of teenage angst. When her mother sends her on an errand, she has no intention to stay on the path. But the forest is a dangerous place. Especially for lonely girl with an interest in wolves.
Download
Part1
part2